An academic medical system working to keep people OUT of the hospital! That's the focus of innovation at Jefferson.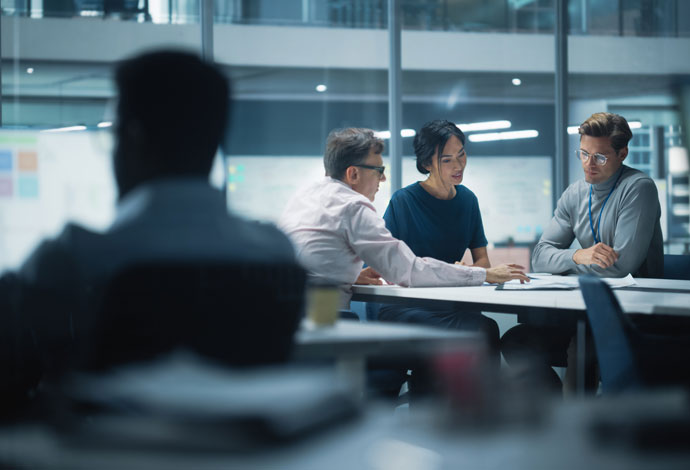 Our Companies
Jefferson has licensed 100+ inventions and started 25+ new ventures that have gone on to raise investments of $200M+ to date. Check out our portfolio of opportunities and new companies here!   
3D Printing in Healthcare
At Jefferson, we use 3D printed models to improve patient care and enhance medical education.  We create patient-matched anatomy models from individual patient's imaging data.  Then we use those models to help educate patients, improve surgical planning, and reduce procedure times.
Health Hack - Reinventing Healthcare Access & Delivery
The Health Hack is a high energy open-to-all weekend of 24/7 creativity -- where Health Practitioners meet Software Development Experts and Design/Prototyping Professionals.   There's intense collaboration, product and business ideation, solution pitching to a panel of experts ….  and a high stakes paper airplane competition!  Join the mailing list to be updated about the Jefferson Health Hack and other Innovation Programs!
If you want to see the future, find good people who are uncomfortable with the status quo, & leverage them to create diverse teams to guide transformation.