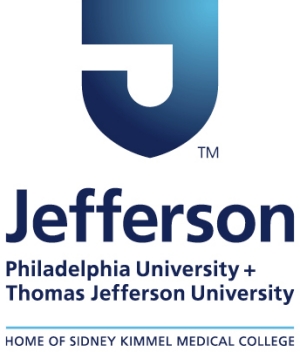 2017 marks the official merger of Thomas Jefferson University and Philadelphia University, known as Jefferson. This partnership opens up endless possibilities across the entire Jefferson enterprise.
As Jefferson and Philadelphia University consciously couple, we'll be so much more than just health. Together we'll become an awesome combination of science, design, architecture, fashion, engineering, textiles and business - all for crowd-sourced collaboration and disruption.
In addition to an incredible cross-section of experts, prototypers, faculty, staff, students, and learners, we welcome the surrounding community to join us in solving healthcare's greatest concerns. Supported with the power and mentorship of Independence Blue Cross, we will push on to bigger thinking and better solutions.